Do you wish you didn't have to worry who paid you or go after those old invoices?  Let Leslie Dyer and Associates handle your bookkeeping.  We will manage your budget, making sure you stay tax compliant, and process your payroll. Your business's up-to-date financial statements are paramount when you need to make important decisions.
Leslie Dyer and Associates are QuickBooks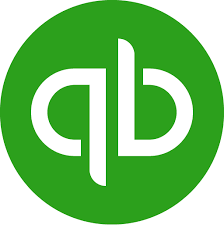 certified.  If you use QuickBooks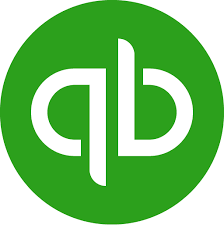 or are struggling with the software, we will educate you and manage your books so you no longer have to worry.